About us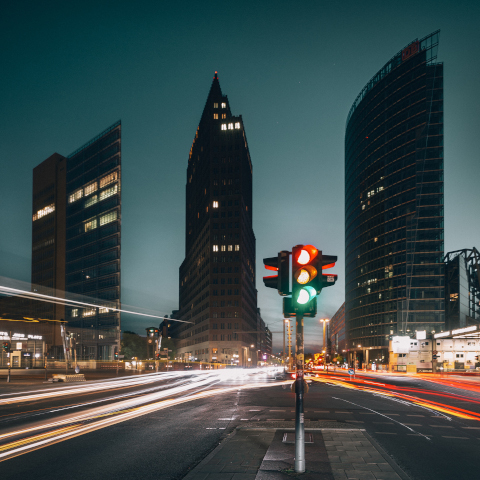 We are an IT-Security Consultancy agency established in Berlin, Germany. Security is our passion and profession since 2006.
Care or not, in the age of digital every company has to invest in Cyber Security. We provide solutions for our clients, from Small and Medium Enterprises to the S&P 500. Regardless of your industry sector, we will help you protect yourself from internal and external threats.
Expertise, Ethics & Experience
With decades of experience in Information Technology, our consultants bring expertise in many aspects of Security, for most systems or setups — and we are eager to adapt to, understand, and assess new ones.
Ethical hacking is the foundation upon which we build our work; we only work with White Hat hackers.
Services
We provide up-to-date expert knowledge in Security as well as tailor-made software solutions to our clients. Your data and Security are our main priority and we lay the foundation for your Security in our scoping and onboarding process: we use Open Source software to communicate and deliver.
We believe that Security is a continuous process, not a one-time investment. Attackers invest their time into hacking, and so do we on Research, to protect our customers from old and new threats alike. Cyber attacks are a constant threat, and a continuous learning experience for our Consultants and therefore, for our clients as well.
Our services include, and are not limited to:
Architecture Review
Biometrics
Blockchain Technologies & Whitepaper reviews
Cloud Services
Coding Bootcamps
Compliance
Computer Security Incident Response Team (CSIRT) / Emergency Response
Development Coaching
Individual Software Solutions, Research & Development
Network Monitoring & Analysis
Penetration Testing
Reverse Engineering, Forensics & Analysis of Malware
Risk Assessment & Threat-Modeling
Source Code Audits
References